בארץ ISO 31000 'הדרכה ב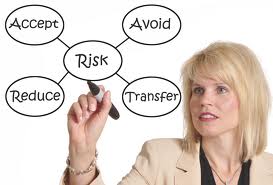 ISO 31000 TRAINING COURSE
קורס זה מאפשר למשתתפים להפוך לאנשי מקצוע מוסמכים בתחום ניהול סיכונים (ברמת יסוד). ההדרכה והבחינה מבוססות על תקן ניהול סיכונים התקף בארגונים בכל גודל שהוא, בכל תעשייה ובכל מגזר. מהלך שלושת ימי קורס אינטנסיבי זה יפתחו המשתתפים את שליטתם ביסודות של תקן ניהול הסיכונים. מהלך הקורס יתקיימו למידה לעומק, תרגול מעשי ובחנים שיבדקו את ידיעותיהם של המשתתפים ויסייעו להם לרכוש את הידע ואת הכישורים הנחוצים לצורך עמידה בבחינות המחמירות ביותר. הקורס מציע היכרות עם אוצר המילים והמונחים, העקרונות, המסגרת ותהליך ניהול הסיכונים שמציע תקן ISO 31000.
אודות המרצה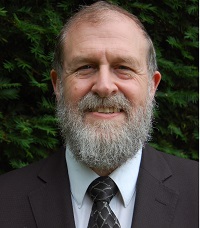 Avraham (Allen) Gluck, President of ERM31000 Consulting holds a Masters Degree in Leadership from Bellevue University in Nebraska. ERM 31000 Consulting is an official member of both the US Technical Advisory Groups for ISO/TC 262 (ISO 31000 Risk Management Standard) and ISO/TC 176 (ISO 9001 Quality Management Systems Standard), which represents the United States to ISO, the International Organization for Standardization. Mr. Gluck is a validated, certified lead trainer for the ISO 31000 Risk Management Standards and Guidance document. He provides risk management training and consulting across the Unites States for this international standard, which is applicable to organizations of any size and in all sectors, public or private. He is an adjunct professor at Manhattanville College in Purchase, NY, where he teaches the first risk management course in the Unites States which is based on ISO 31000. Avraham has over twenty five years of experience in public speaking and adult training and education. See LinkedIn Profile Here
תאריך ושעה
DATE: THREE DAYS beginning on: 9:00 AM, Tuesday, 13 April 2015
LOCATION: Best Western Regency Suites 80 Hayarkon Street, Tel Aviv, 63432
PRICE: ₪ 1798 ש״ח excluding מע'מ
REGISTER NOW!